---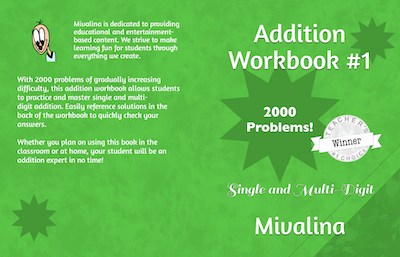 Educators, parents, and students will find this multi-level addition workbook perfect for mastering addition. With 2000 problems of gradually increasing difficulty, we made it easy to score each worksheet as you go. Reference solutions in the back of the workbook to quickly check your answers.
Students have the opportunity to work on both single and multi-digit addition. Some sections offer basic addition practice, while others offer more of a challenge.
This is a great option for those who learn by doing. Whether you plan on using this book in the classroom or at home, students will hone their addition skills and ideally feel confident in their abilities upon completion.
Go here to get your
workbook
today.
Check out our other
math workbooks
here.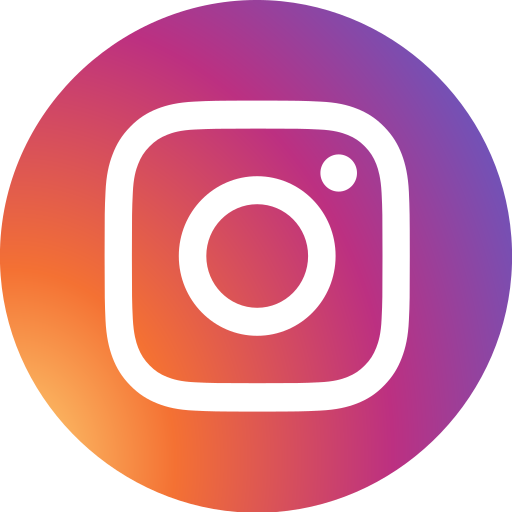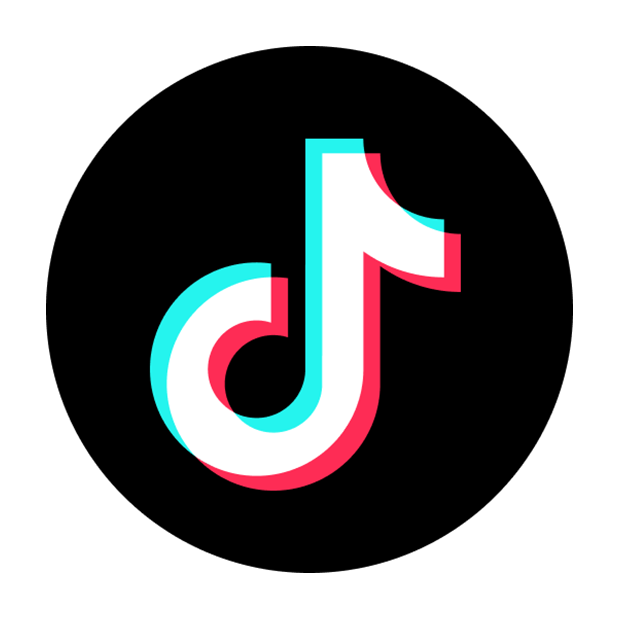 ---
About | Privacy | Disclaimer | Copyright | Contact