---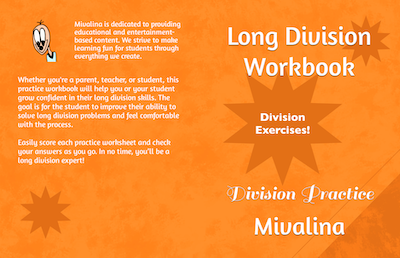 This Long Division Workbook provides students with the opportunity to practice long division in a structured format, including single and multi-digit problems. Whether you're a parent, teacher, or student, this practice workbook will help you or your student grow confident in their long division skills.
In addition to digit-specific sections, such as 2-digit divided by 2-digit, there is also a section containing random problems so that your student can excel at finding the solution to any long division problem.
The goal is for the student to improve their ability to solve long division problems and feel comfortable with the process. Easily score each practice worksheet and check your answers as you go. In no time, you'll be a long division expert!
Go here to get your
workbook
today.
Check out our other
math workbooks
here.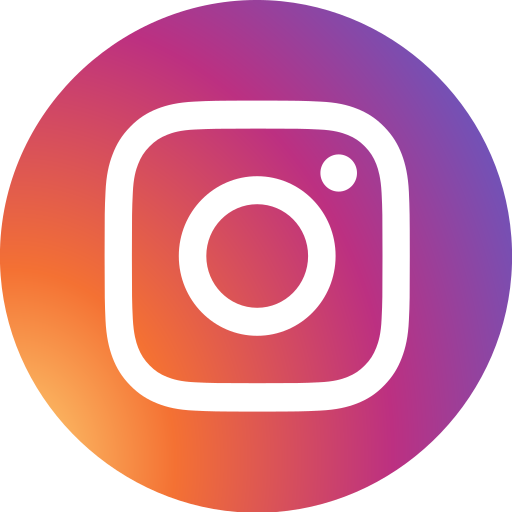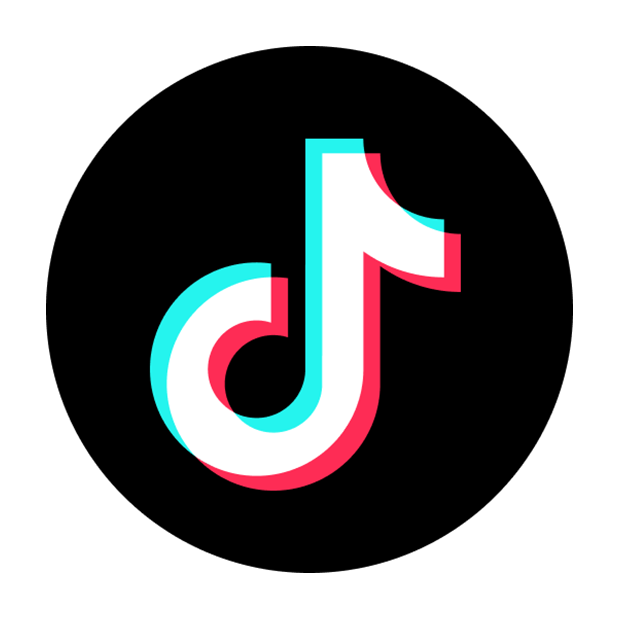 ---
About | Privacy | Disclaimer | Copyright | Contact