---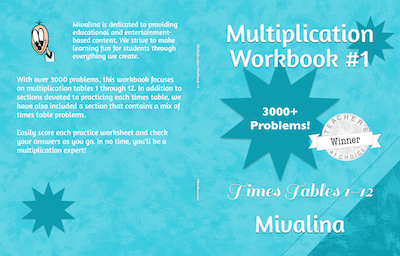 Whether you're a student, teacher, or parent, if you want a comprehensive multiplication workbook that teachers use in the classroom and students use to master multiplication, then this book is for you.
For those who learn by doing, this is the perfect opportunity to practice in a structured format.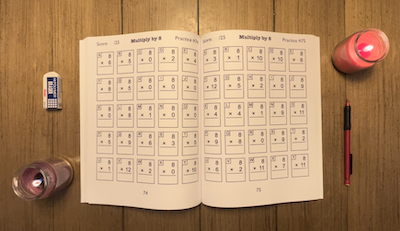 With over 3000 problems, this workbook focuses on multiplication tables 1-12, beginning with the 1 times table and working up to the 12 times table. After you feel comfortable with each times table, you can move onto the final section of the workbook that contains mixed problems from all 12 times tables.
After the student completes this workbook, the goal is for them to be completely fluent in all 12 times tables, which is one of the cornerstones of succeeding in higher math.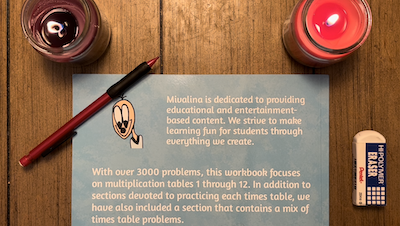 Easily score each practice worksheet and check your answers as you go. In no time, you'll be a multiplication expert!
Go here to get your
workbook
today.
Check out the trailer for Multiplication Workbook #1:
Check out our other
math workbooks
here.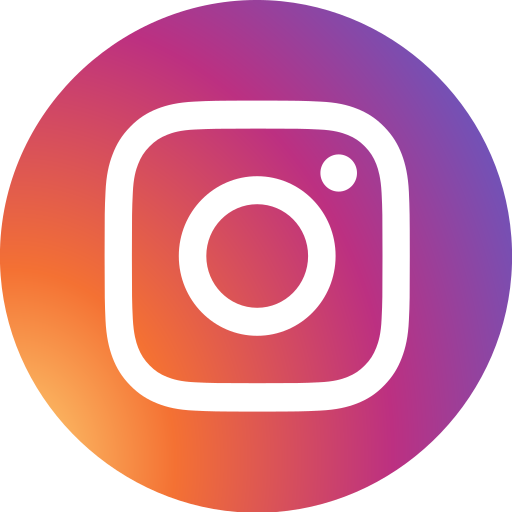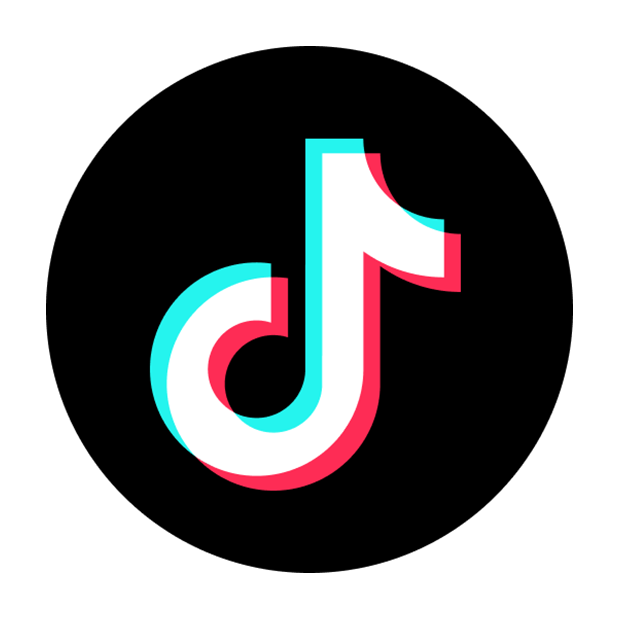 ---
About | Privacy | Disclaimer | Copyright | Contact