---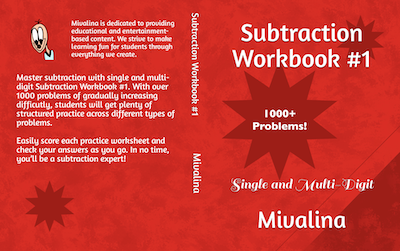 Parents, teachers, and students will find this comprehensive subtraction workbook perfect for the classroom or at-home learning. Whether or not your student enjoys math, you can use this book to make learning fun!
Master subtraction with single and multi-digit practice problems. With over 1000 problems of gradually increasing difficulty, students will get plenty of structured practice across different types of problems.
After completion, the goal is for the student to feel confident in their ability to solve both single and multi-digit subtraction problems. Easily score each practice worksheet and check your answers as you go. In no time, you'll be a subtraction expert!
Go here to get your
workbook
today.
Check out our other
math workbooks
here.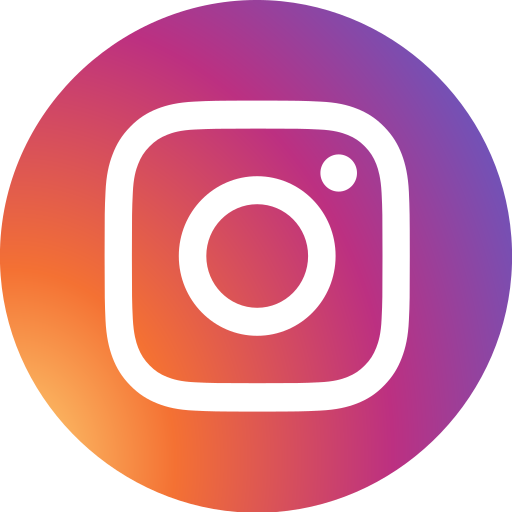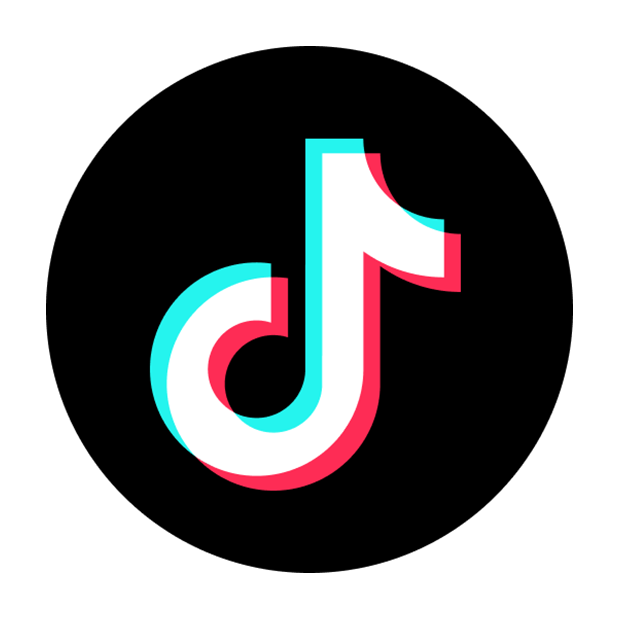 ---
About | Privacy | Disclaimer | Copyright | Contact